Bespoke Events &
Creative Planning
In A Nutshell
Creative planning, styling and management for special events.
What we offer is a new approach to events, from corporate retreats and employee training, to weddings, supper clubs, brand awareness events and everything in between.
Looking for an event with distinct inspiration, unlike any other you've attended? Our vision for redefining creativity means no event is ever the same, each is bespoke, designed and styled with excellence in mind.
We work with you to form a creative and original concept for your event. From initial planning to hosting on the day, we've got you covered. Every detail is carefully considered and beautifully executed.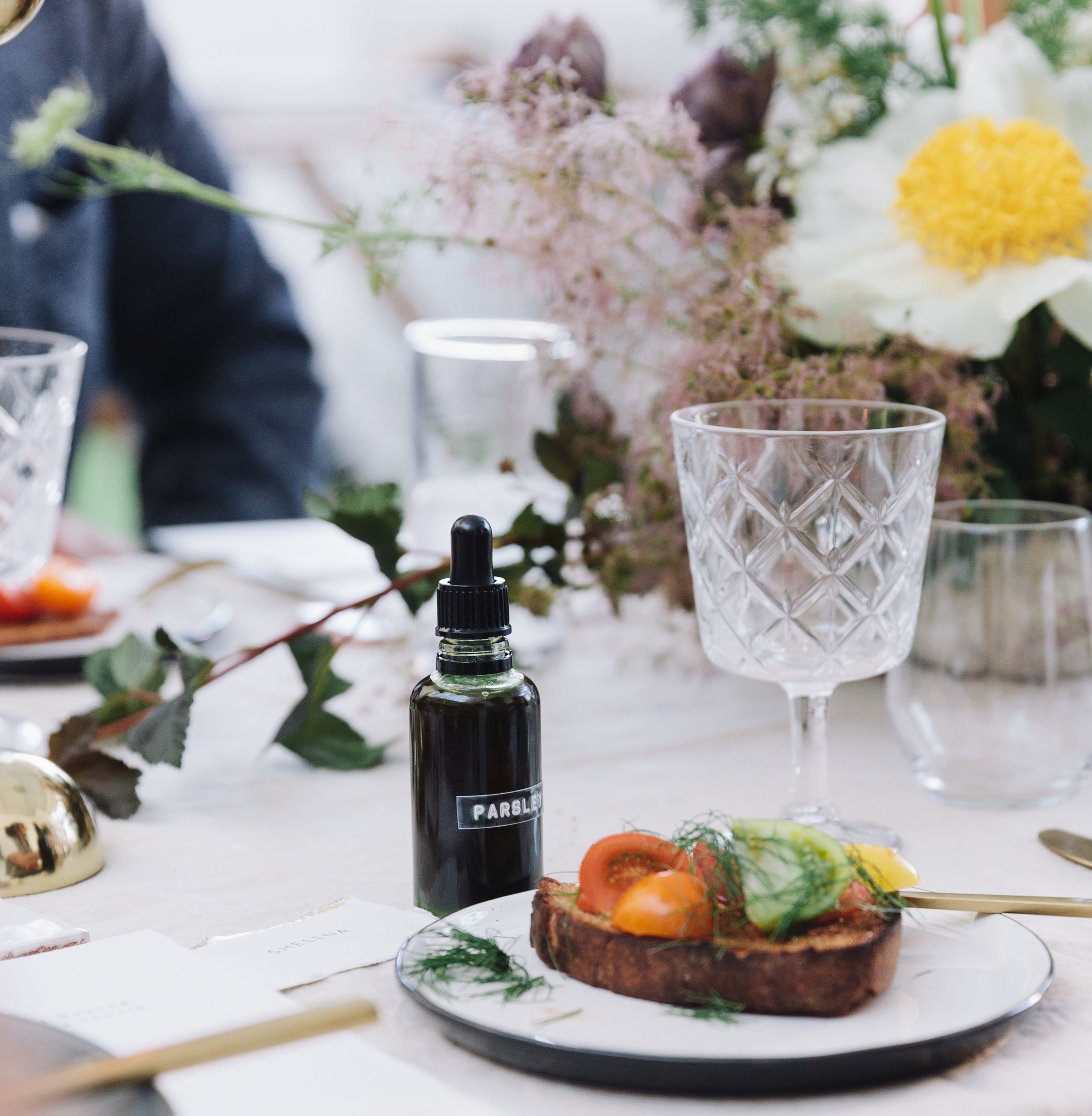 Packages
Whether you're a growing business, established corporate company or an individual we'd love to work with you.
We have a passion for healthy workplace environments fuelled by collaboration and connected by community. We design bespoke events to enhance company values and provide creative training for your employees.
We also understand the importance of brand awareness and work alongside brands when launching new products or celebrating the release of a new offering.
On top of all that, if you need a little helping hand with styling then drop us an email, we are always buzzing with creative ideas!
The Collective
The Collective is a creative initiative started by the Directors of Yonder Events. Formed from a love of good food and independent brands, Yonder runs supper clubs several times a year, popping up in various cities and secret locations for one evening only!
A place where individuals gather, share ideas over food and build foundations for community. Through collaborative events and workshops hosted in stunning locations, the collective seeks to provoke conversation, cultivate curiosity and ignite inspiration. Each event has a unique theme featuring chosen artisans in food, styling, photography and other ventures hosted with and by local businesses.
At the table you will find sparking conversations with like minded people centred around a themed exquisite meal.
Join us at an event, we'd love to have you there!
How It Works
We value small details and believe they're what make an event memorable.
That's why we take time to get to know you, ask questions and build a relationship with our clients. The more we know about you, your brand or company, the greater the detail and better the event!
Whether it's a phone call, a cup of coffee or drop by your office, we'll work around your schedule to get to know you and understand what you're looking for. From there we'll put on our creative thinking hats, pull together our ideas, giving you the option of working alongside us or leaving it in our hands, using our expansive network of suppliers and brands to form part of your event.
We're here to take the pressure off and provide the perfect event for your company, brand or special occasion.